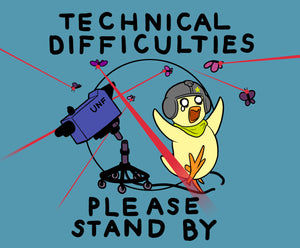 I've built up an assortment of patches over the years that weren't quite up to snuff for various reasons. A random patch from this pile will be selected and shipped. This may include anything currently or previously sold by this store.
Reasons for rejection may include:
-Some poor quality lettering or stitching
-Not merrowed when a merrowed version now exists
-Merrowing is ragged or frayed
-Slightly set on fire
-Etc.